From micro bags to mindful movement and a salute to the long-loved rosé, these are five things you and the squad should have on your radar. Thank us later.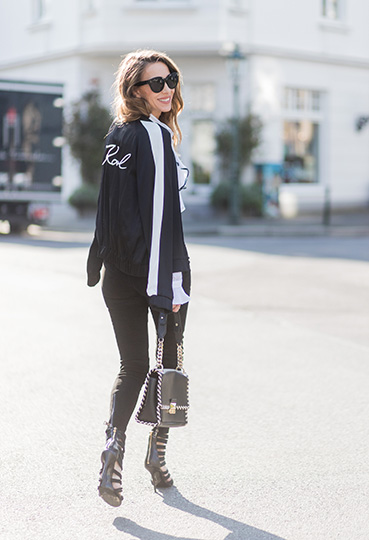 1.
The Micro Bag
It's time to rethink your obsession with maxi totes and adopt a minuscule mindset. From a chic update on an evening bag to playful and punchy pieces – think appliquéd eyes on a mini cross-body number – there's more than one way to make a streamlined statement.
Why we love it: If you couldn't quite get behind the straw shopper/basket tote phenomenon, this one's for you. The micro bag is polished, it's versatile enough to go from work to weekend and it's the right size to hold only the essentials and nothing more. So no more endlessly trawling through zip compartments to find your bank card, your house keys or, you know, a piece of gum.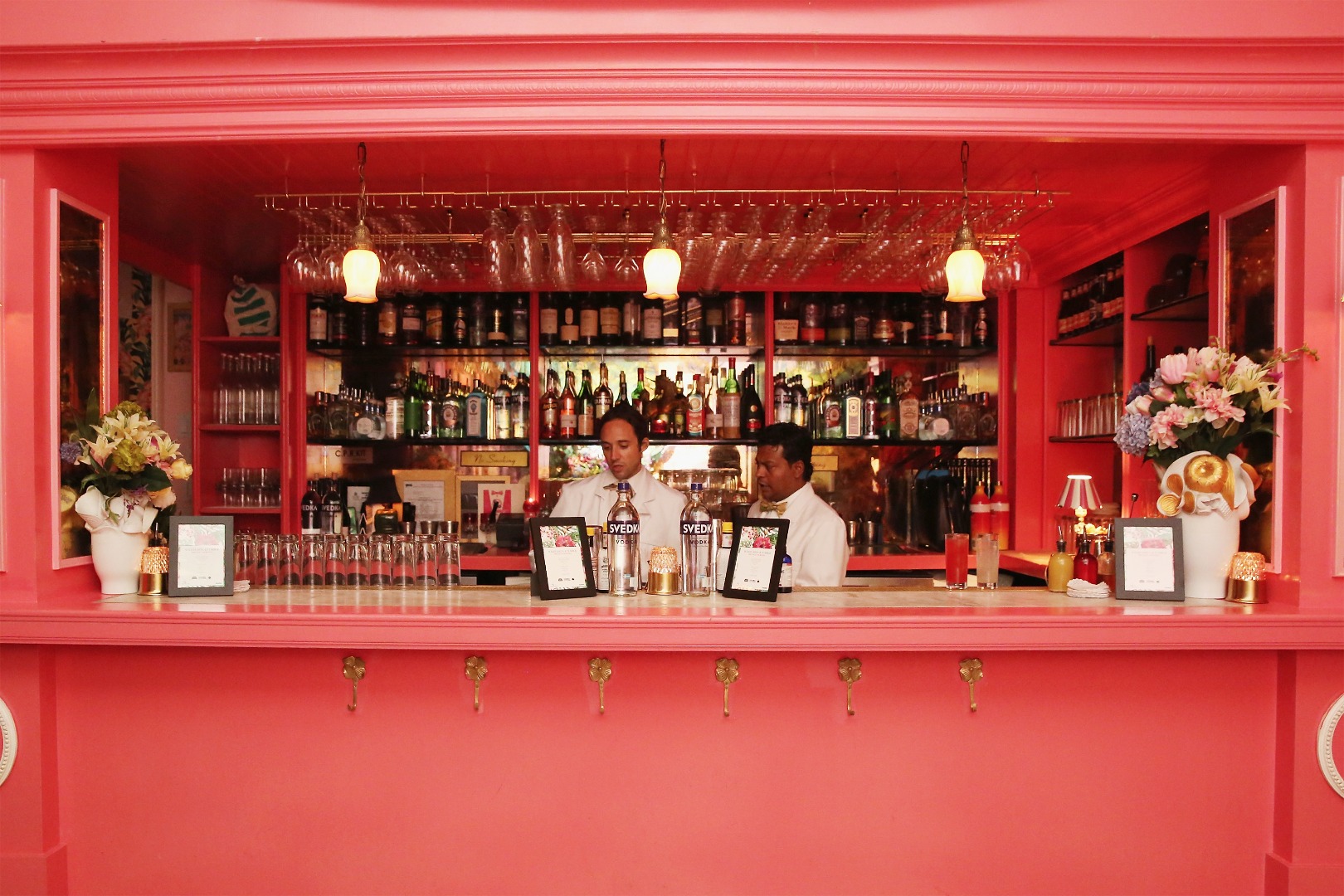 2.
The Rosé Revival
Sadly national rosé day may have come and gone – it's the second Saturday of June since you asked – but its spirit lives on thanks to a surge in everything pink. We're talking rosé-infused ice cream, rosé liqueur and rosé-tinted makeup … we could go on. Rosé is making a rightful comeback, although for diehard lovers of the pink stuff, it never went anywhere. We hear ya!
Why we love it: Because, yes way rosé to all of the above.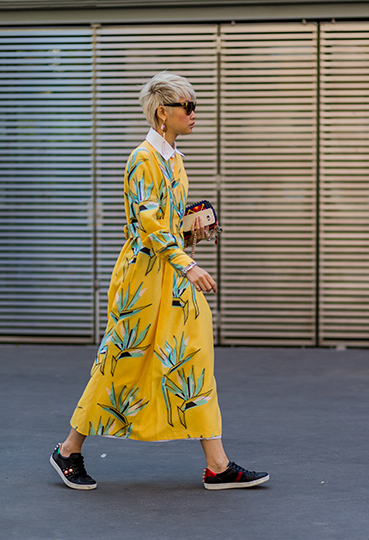 3.
The Platinum Pixie
You can thank Hollywood multi-hyphenates Kirsten Stewart and Cara Delevigne for setting the bar high for this one. The buzzcut 2.0 is a littler edgier than its predecessor, it oozes confidence and it's arguably the best way to show off those chiselled cheekbones God gave you. And yes, anyone can pull it off, so long as you consider the shape of your face when deciding how short to go. 
Why we love it: Nothing makes an entrance quite like shorn locks. It's dramatic, it's all about easy-to-wear hair and it WILL get people talking. But you don't have to go full throttle: an icy blonde cut à la rock royalty Zoë Kravitz will turn heads.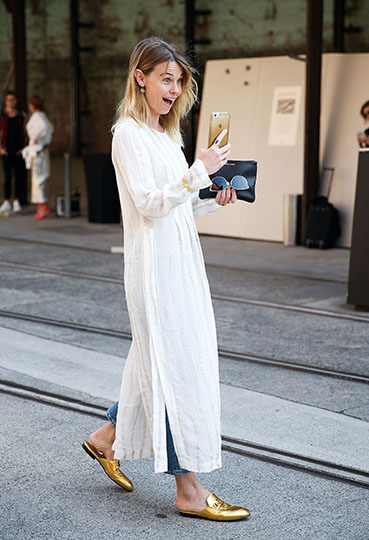 4.
The Solo Traveller
Introvert, extrovert, city breaker or intrepid globe trekker, the perks of solo travel extend to every type of explorer and are seemingly endless. You can sleep in all day, or sip on as many summer sloes as your heart desires while lounging by the pool until the sun sets, with zero guilt. The point is you set the agenda. You'll be that much more self-reliant, you'll think on your feet and at the end of your jaunt you'll have enough experiences to pen your very own Wild. Solo travel enthusiasts, it's time to update your bucket lists.
Why we love it: Really? We need an excuse to escape it all and indulge our never-ending wanderlust?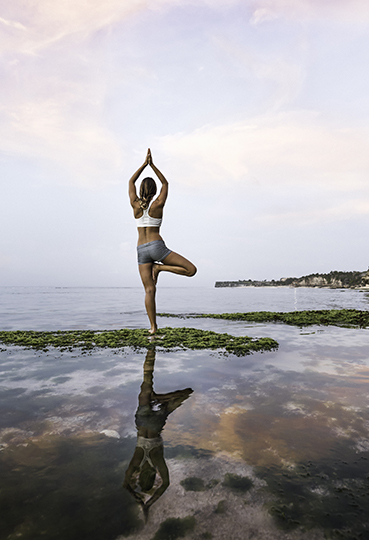 5.
The Mindful Workout
Workouts have found their om. From candlelit yoga to immersive fitness classes, toning up by tuning inwards is on the rise. Sounds like a mouthful? Think of it as workouts designed to work both body and mind, to leave you feeling less anxious, less stressed, less reactive and glowing inside and out. Who wouldn't want a dose of that?
Why we love it: This is more than a trend: if you do it right it's a lifestyle choice that will help you stay fit and stay balanced. A win-win in our books.
Tags: Style Micro-bags fashion Lifestyle Cara Delevingne Kristen Stewart Pixie Cut mindfulness yoga solo travel rose pink blush celebrity style