Hit reboot on your trailblazer wardrobe with refined, resilient, easy-to-layer pieces before you venture into the wild. Here are the sleekest essentials fit for Mr Utility, whether you're embarking on a trip to the countryside or a rock-climbing escapade.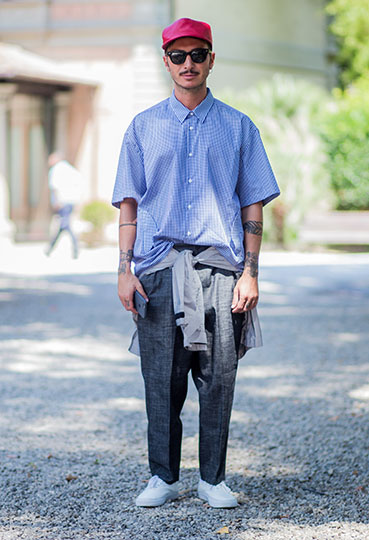 1.
THE NEW FRONTIER SHIRT
Tartan, windowpane, plaid... call it what you want: the humble checked shirt is the quintessential uniform for every wilderness man.
You need: A super-soft pure cotton version – with a relaxed fit – is easily layered over a T-shirt or under an oversized jumper.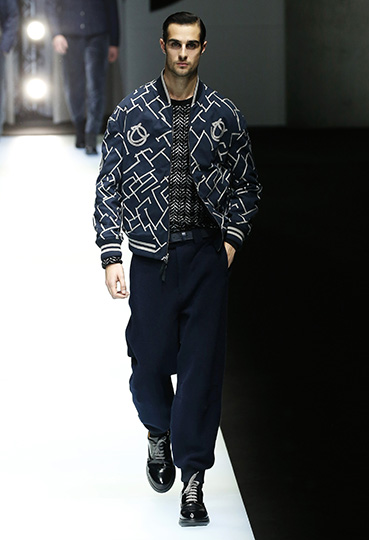 2.
THE FIELD JACKET
Break away from convention – we're looking at you, waxed cotton parka – and go for the part technical cover-up, part field jacket. Lightweight and durable, the improved outdoor jacket is crafted from a mid-weight technical fabric, coated in resin, and is water-resistant: the ultimate layering piece for all your off-grid activities.
You need: A dark green or burgundy design that boasts a clean, utilitarian aesthetic, multiple flap pockets and a concealed hood, for when, not if, it rains.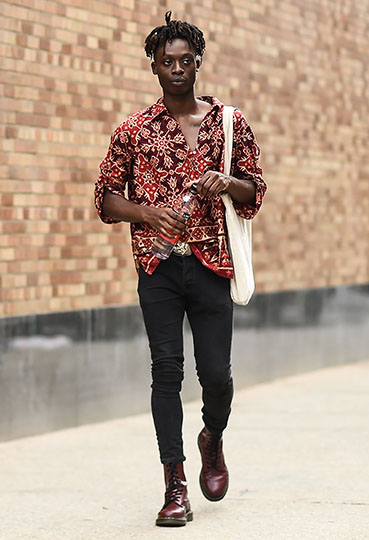 3.
THE FIT-FOR-ANYTHING-BOOTS
Wind? Rain? Unexpected hail? For footwear that will work both on and off the beaten path, you can do no wrong with dependable work boots influenced by Nordic ski and hiking clothes.
You need: A mahogany-brown pair crafted from hard-wearing leather, with a short lace-up front – for when you just need to get up and go – and a thick-tread sole for grip no matter where you wander.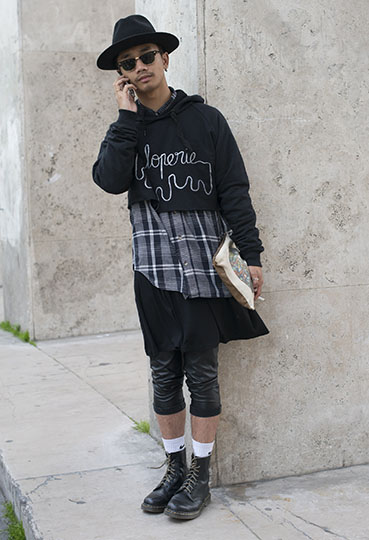 4.
THE SLIM-FIT ACTIVEWEAR
Gone are the days of ill-fitting chino shorts or trousers on the trail. Comfort is key here, so you'll want to stick with sleek activewear. You heard correctly. Trousers designed for staying fit are perfectly suited to the great outdoors too. Who knew?
You need: A slim-fit navy pair cut from a lightweight, breathable stretch fabric with an internal drawstring waist for comfort and ease.
Tags: Travel Trends Hiking Menswear Wardrobe Outdoor Edit