Be your best festival self with hair and make-up that shimmers as you shimmy, and glitters as you get on down. Taking its lead from the vibrant colours of the catwalks, this season's make-up majors on dramatic eyes and bristling brows with added festival sparkle.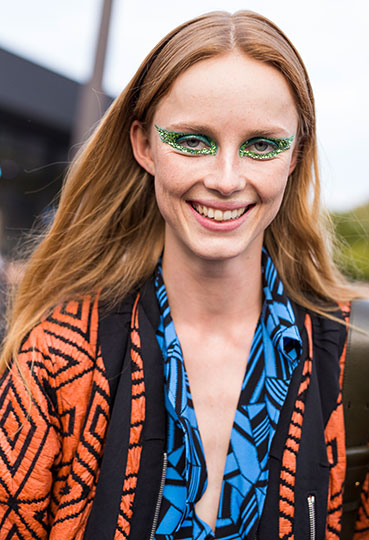 1.
The eyes have it
Strong, saturated colours shine bright in the festival field, so ditch your everyday neutrals and replace them with a palette of deepest violet, intense aquamarine, lush forest green, sunset orange and radiant yellow. Apply bold single hues or layer contrasting or graduated shades with coloured mascara for added oomph. For avant-garde asymmetry, follow the lead of American influencer Tana Mongeau at this year's Coachella and paint one lid hot pink, the other lime green.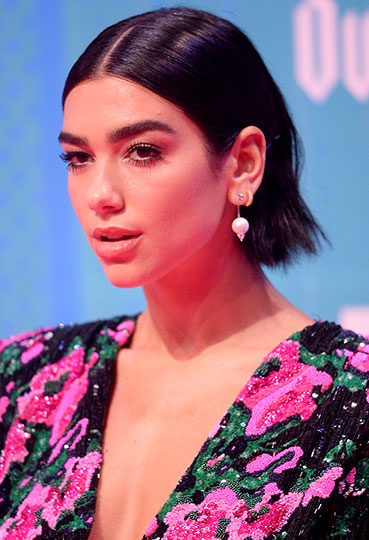 2.
Hi-brown
Complete your party peepers with luscious lashes and statement brows. This season's unashamedly bushy brow is ripe for further embellishment – run a seam of crystal through your brows or define them even more with a trail of pretty dotty details above, painted in white.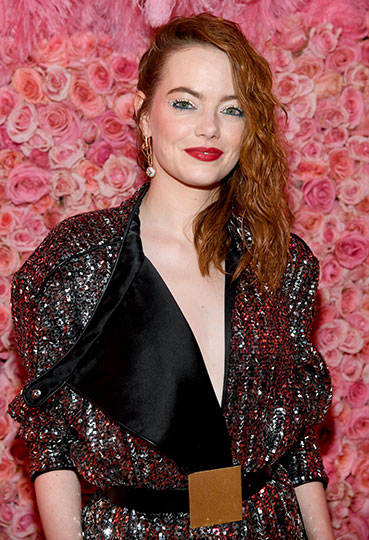 3.
On your metal
Give your festival face the Midas touch with a sweep of metallic colour on your eyelids or as a highlighter on cheek and brow bones. For extra opulence apply delicate gold leaf motifs where the light will catch them – you can substitute white gold or bronze to suit your skin tone.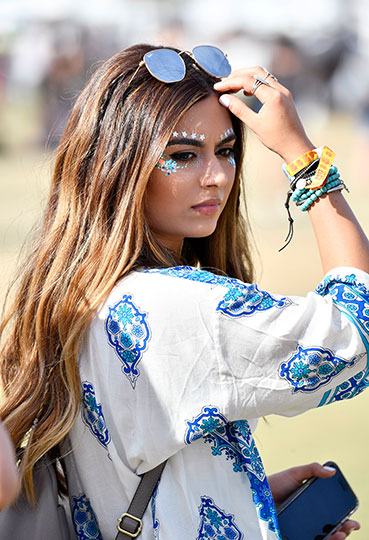 4.
Join the glitterati
Once you've chosen your base – primer and foundation are essential for a look that stays put from dawn to dusk – break out the glitter, sequins and crystals. Decorate around the eyes for dramatic effect or add a sprinkling of glitter dusted along you décolleté, clavicle or shoulders to bring instant glamour.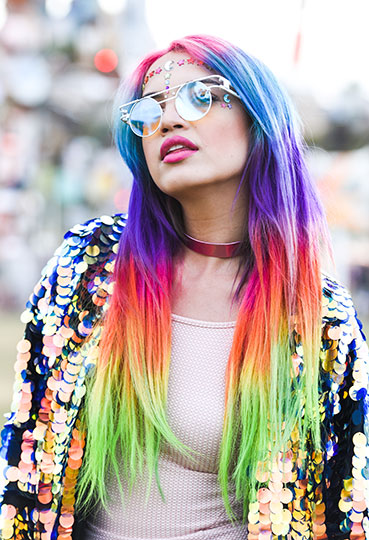 5.
Happy hair
Whether it's oh-so-natural tousled waves or a fabulous hairdo, festival hair is all about having a good time. Now is your moment to try ombré or balayage colour in bright neon, pretty pastel lavender or coral pink. Messy topknots are easy to put in and you can sprinkle colour or glitter along your parting for festival fun. Run a few strands of colourful tinsel through your locks and get busy braiding. Once they're done, Dutch braids, French plaits and the like provide no-hassle hairstyles with staying power.